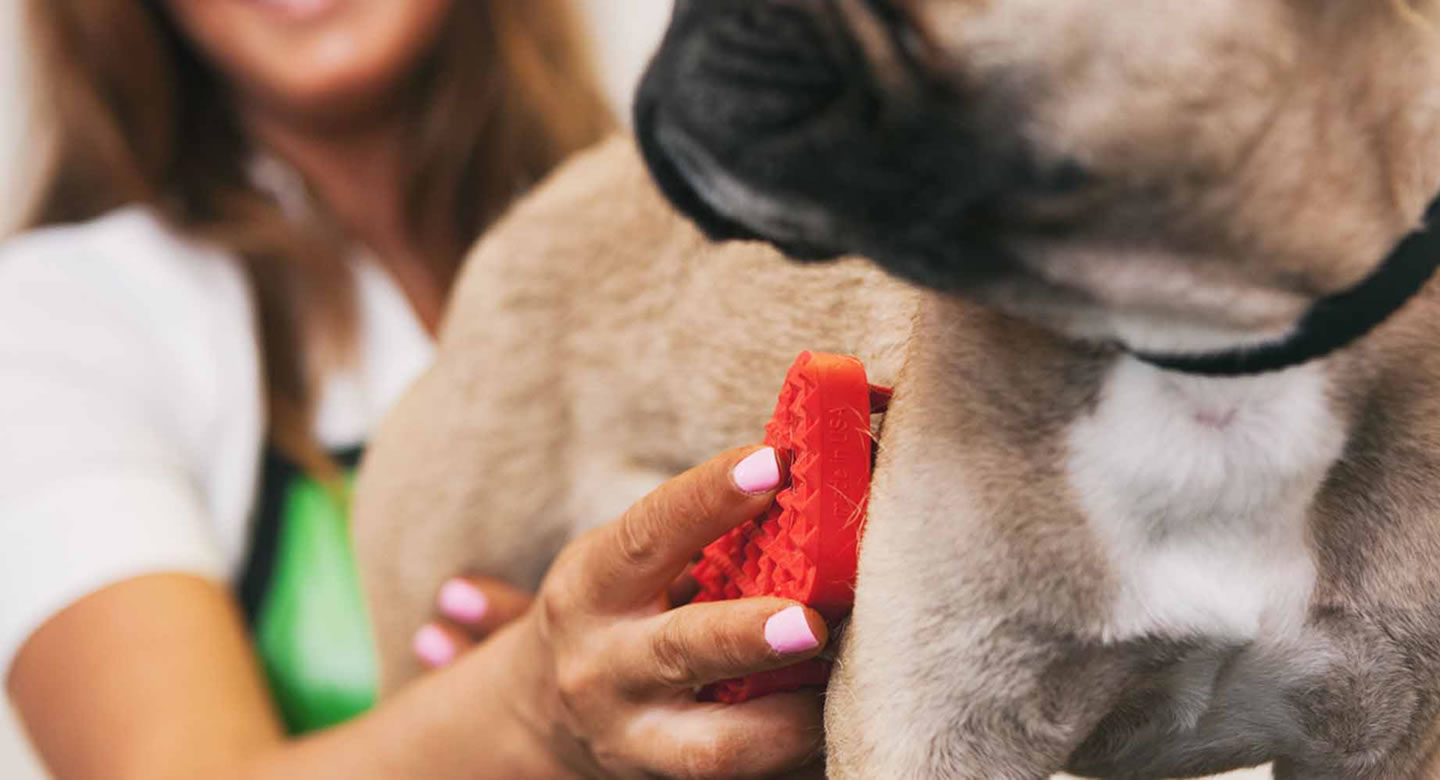 Coastal Groomadog Academy launches its online academy that teaches you the specific knowledge, expert techniques and helpful practical tips you need to become a professional dog groomer.

The pet care industry has experienced phenomenal growth over the past 10 years and dog groomers are in big demand. You'll learn safe set-up and restraint procedures, the specific tools you need and how to deal with common skin disorders along with standard cuts for 12 breeds of dog, all in your own time. Through hands-on video tutorials you'll see how to professionally bathe a dog and care for nails, ears, eyes and anal glands. You'll even learn some tips on dealing with reluctant models!
As this is an instructional course, putting your learning into practice will increase your confidence considerably.
"Learn how to expertly care for your loyal, furry friends, large and small."