Read This First - Congratulations and Tool Kit!
Congratulations and Welcome!
You have embarked on a journey into the wonderful world of dog grooming!
It is normal to be skeptical and a little scared, which could lead to a whirlwind of procrastination.
I am here for you, call, text or email me anytime. I am at my desk for you Mon - Fri 9:30 AM to 2:30PM Eastern Time. You may contact me any other time as well, I may not be at my desk to give you better feedback.
After Module Four and Grooming 4-5 dogs you will feel better about your ability to groom. Don't hesitate to get started.
If you are a groomer wanting to critique your skills, please start at the beginning, diversity is good. Seeing the way another groomer grooms will improve your speed and quality.
Go to our Facebook and follow us for a lifetime of info. Our students have us post shops and equipment for sale quite often.
@onlinelearntogroomadog
First Thing's You Need to Know and Do:
It is understood that you agreed to the teachable platform as well as Groomadog terms, policy, use, copyright and enrollment contract, just before you made payment.
Pictures sent for homework play a crucial part in your grade. Groomadog cannot grade dogs that don't have adequate pictures.
Read the complete course, (yes, :) it is monitored where, when, and how long you are there). Then, you could read through it the second time and have a dog on your table.
Print the downloadable "quick review" (cheat sheets) and "color chart" when you come across them. Keep this paperwork on your table while grooming.
Optionally, buy a 7300 Dremel, Wal-Mart has them for less than 25.00.
Send me an email to: [email protected]
Your Name (as you want it on your certificate)
Address
Phone number
Order your tool kit, it is not included in the tuition.


The videos are informative, they are not meant to be the only learning tool.
TIP: Watch the videos repeatedly. You will continue to see things you missed the first time. Also, pay attention to my left hand. It will help you learn to handle and control a dog.
Enjoy this course and have fun!
Don't hesitate to contact me.
Happy Scissoring,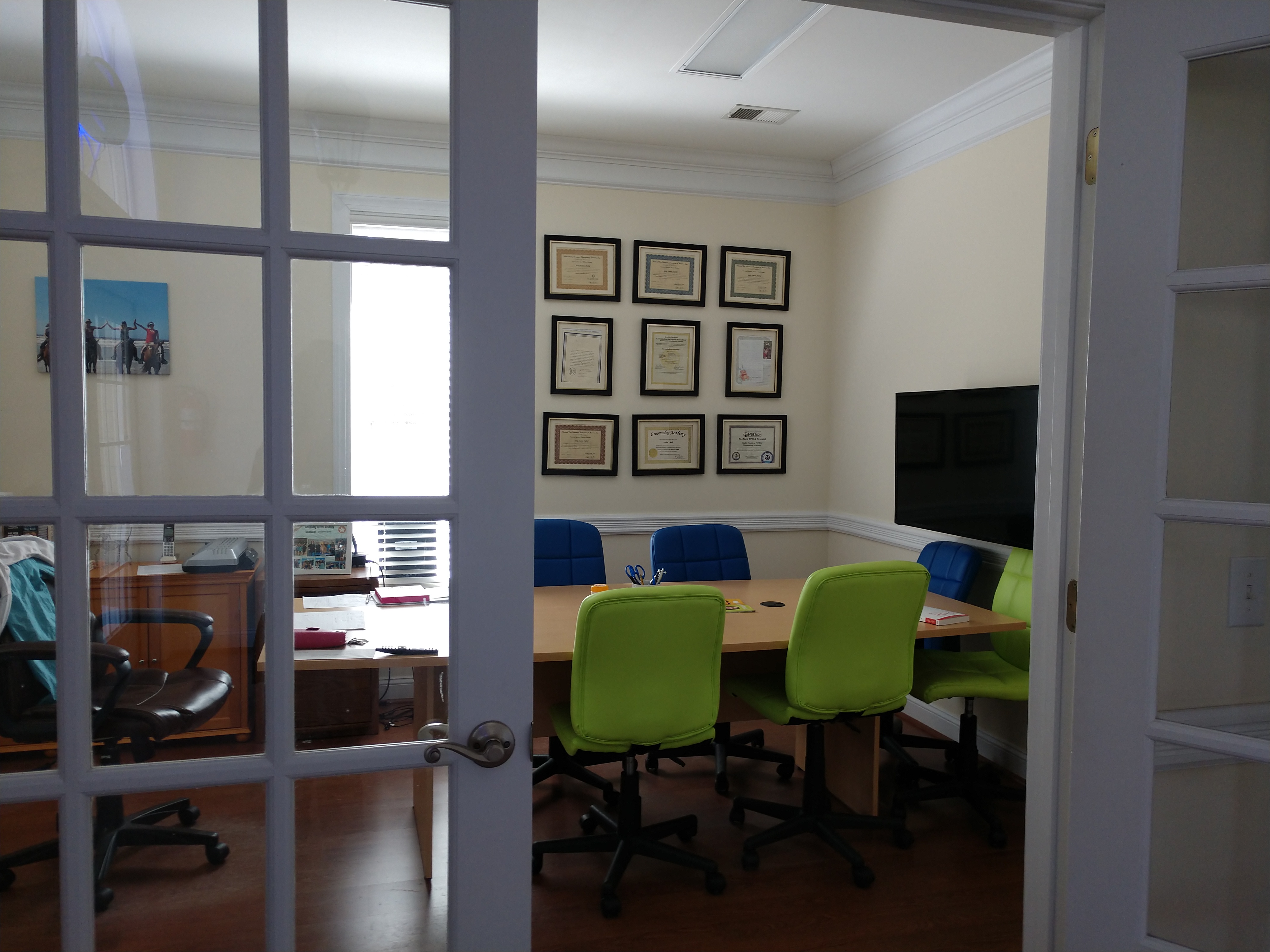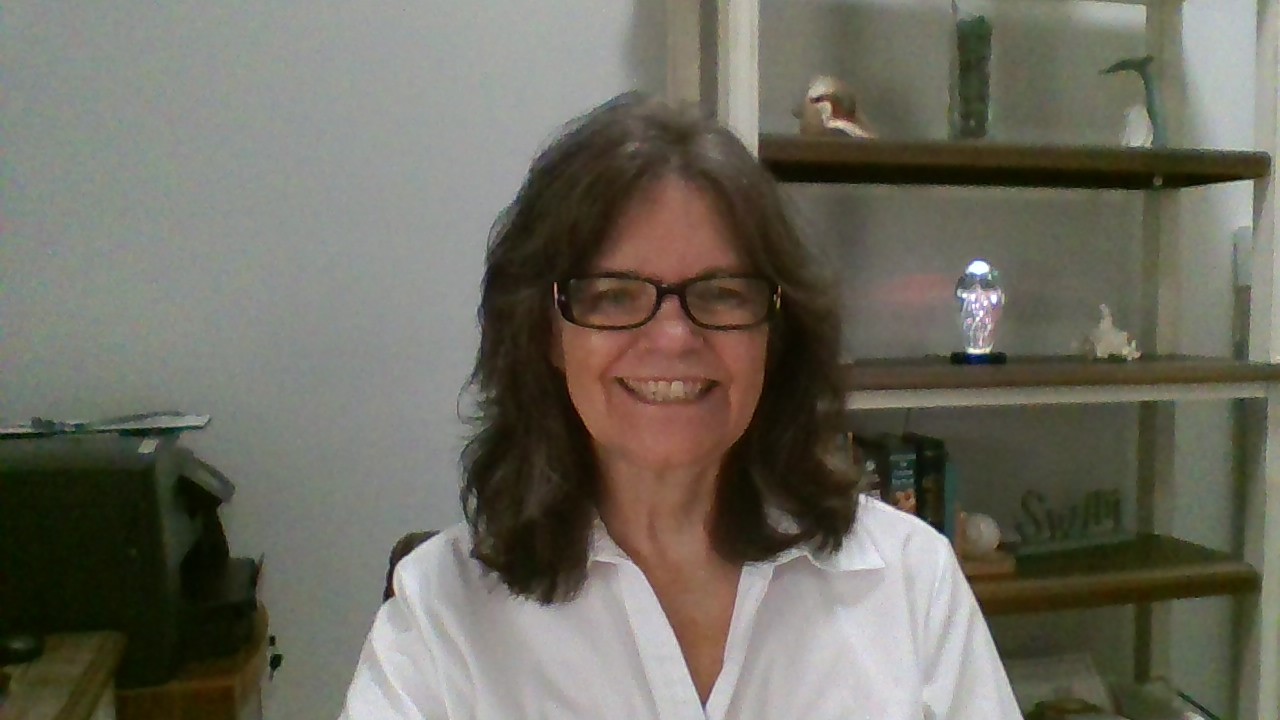 ORDER YOUR TOOL KIT NOW!!!
Because of inflation, we cannot guarantee the price of the tool kit.
EMAIL OR CALL GARY AT [email protected] 800-525-7387 EXT 30243
ORDER EVERYTHING THAT YOU DON'T ALREADY HAVE, from the list below.
Let him substitute any out-of-stock items.